Powerful and enterprise–class email solutions
Designed for service providers and businesses around the globe
Know more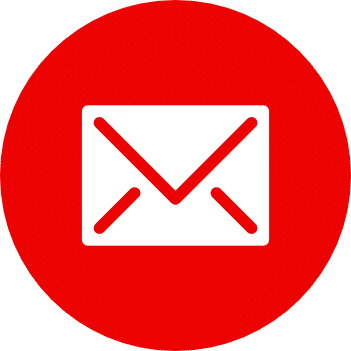 Email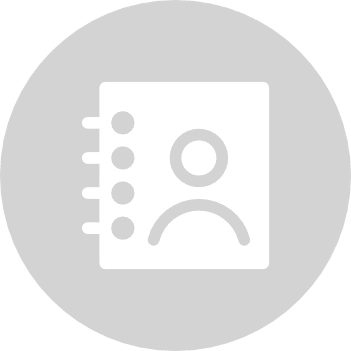 Contacts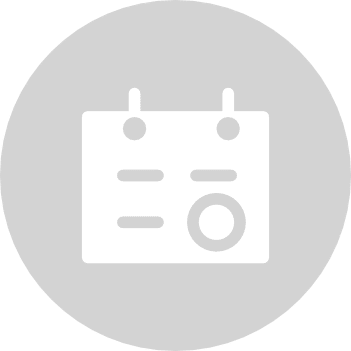 Calendar
Administration
Sooma is a cloud-based email solution provider that acts as a full-service, reliable platform for companies that offer email as part of their services. Whether you are just starting your business and need a basic email package, or have an established business and need to migrate over 10,000 emails to a reliable email solution provider, Sooma's cloud-based email services can scale to meet your requirements.
Cloud mailbox for business
Start sending emails with confidence in minutes
Enhance your results-driven email marketing strategy!